Moments are permanently captured in photography, murmurs of time documented in delicate frames. We may tell stories of beauty, enticement, and passion through the lens. With their reduced time periods and restricted scope, mini-photography sessions provide a unique opportunity for photographing appealing moments that fascinate both the subject of the photograph and those who are watching. In this blog post, we will explore Yvette Heiser — Handy Tips for The Perfect Photography Mini Session, looking at several photography styles, themes, and approaches to assist you in creating photographs that are full of intrigue.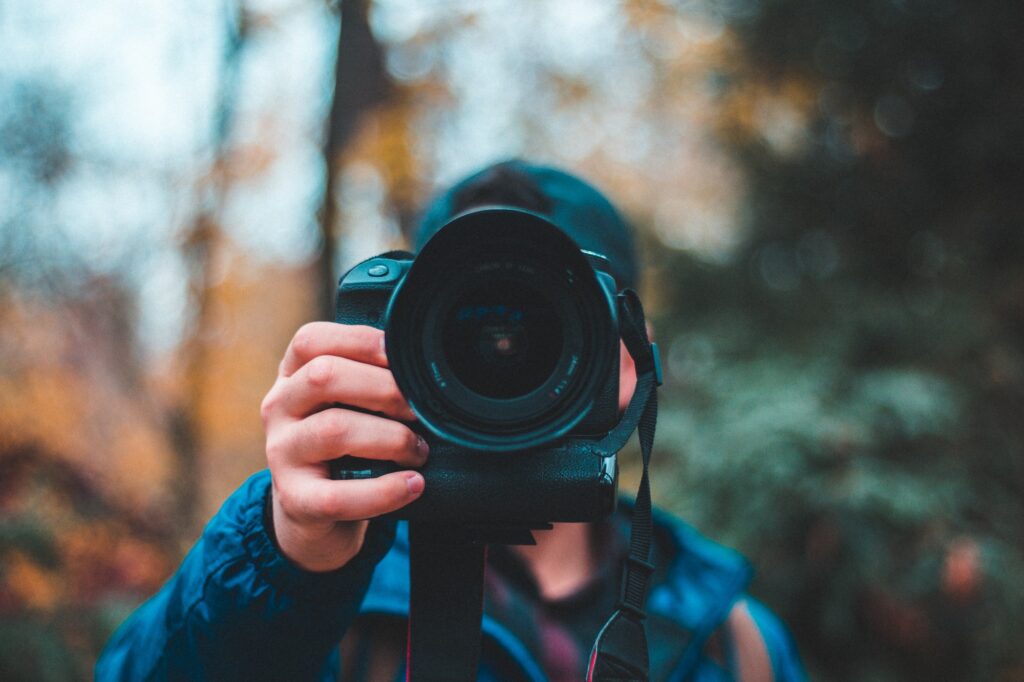 Understand Photography Styles and Themes
Consider trying your hand with various shooting techniques and areas to give your mini sessions a greater appeal. The decision of style can establish the tone for enchantment, whether it's a charming fairytale, a timeless vintage design, or a vivid metropolitan background. A mysterious woodland theme, for example, could create a dreamy atmosphere, whilst a lively metropolis may stir up a sense of energy and enthusiasm.
Various hues and Textures
Colors and textures are frequently used to further enhance the attractiveness of your photographs. Soft pastel colors can give off a romantic and dreamy environment, while bright and clashing colors can express energy and determination. The textures in the surroundings, such as rustic walls, rich greenery, or flowing textiles, may lend a layer of visual interest to your compositions.
The Framework and Composition
Discover the artistic magic of composition, which holds the secret to captivating visual miracles. Explore deep into an array of angles, perspectives, and framing strategies, and witness your images explode with depth and wonder. A low-angle image provides the subject with a sense of authority and strength, while a close-up detail shot sensitively reveals the hidden beauty tucked away in each brief instant. Witness the subject transform as it emerges.
Effective Time Management
Managing time efficiently during mini-sessions is crucial to ensure a smooth workflow and maximize the capture of alluring moments. Plan and communicate the session schedule in advance, allowing for breaks and transitions between locations. By maintaining a structured approach, you can create a relaxed and focused environment that fosters creativity.
Communicating with as well as Guiding Clients
Establishing fascinating photographs that actually magnetize people requires a genuine approach. It needs to establish a meaningful connection with your customers while also creating a calm environment suitable for capturing true and intriguing moments. Utilize a careful blend of subtle suggestions and gentle encouragement to guide their poses and gestures while motivating them to embrace their genuine self.
Props, Fashion, and Styling
Incorporate fashion, style, and props to improve the aesthetic value of your mini-sessions. Encourage the participants to dress in attire that compliments the session's topic or style. A flowing gown during a field of wildflowers or an antique hat in a retro-inspired environment will quickly boost the attractiveness of the photographs. Props, such as books, balloons, or old cameras, can contribute a sense of innocence and narrative.
Summing Up!
Creating attractive mini-photography sessions is an artistic ability that combines technical expertise, imagination, and an acute eye for catching fragile moments of beauty. You can also produce beautiful photographs by following Yvette Heiser Texas – Life's Most Precious Moments Through the Lens of Event Photography, experimenting with different styles, topics, and approaches and incorporating distinct styles and perspectives. Remember that the attraction resides in the overall experience you create, not just the finished photographs.